FREIGHT FORWARDERS LIABILITY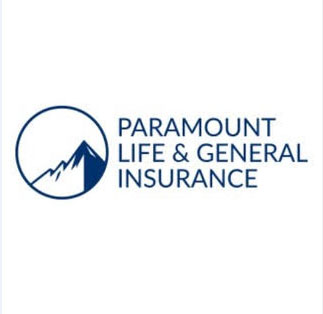 After 35 years of having our liability coverage abroad we moved our Insurance Policy to the Philippines.
Our new insurers effective 1.1.2021 are PARAMOUNT Life and General Insurance. Freight Forwarders Liability as well NVOCC liability as stipulated in the terms of the STAMM CONTAINER LINE B/L are covered. Contact us for information of extent of coverage and restrictions.