Latest News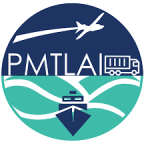 Some 60 km from our offices tens of thousands are evacuated from the hazards of Taal Volcano. While the rescue efforts by the authorities are going very well the needs in the evacuation centres are evident. Let us […]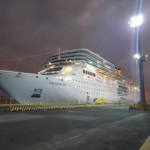 16 January 2020. The cruise ship "COSTA ROMANTICA" was in Manila for barely 12 hours and needed spares for its communication system coming from Norway. The operation was not without some tense moments but our […]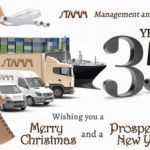 In whatever way, with whatever belief you celebrate the year end please be assured we appreciate your business, your cooperation and partnership and are thankful that you network and collaborate with us. We will […]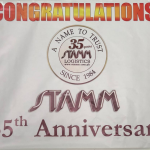 It is our 35th year of operation. A good reason to celebrate Christmas with a Jubilee party. We gathered 14/15 December at the Camayan Resort in Subic to commemorate our accomplishments but also to […]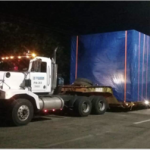 Every Project Forwarders looks for huge industrial Projects. Yet the qualification of an expert is in handling the details. Also 94 cbm from Korea to Bauan has its challenges. Fracht Hong Kong, with the assistance […]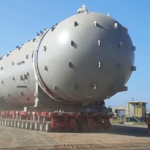 ALE Heavylift Philippines has started the delivery of package 3 JG Summit Petrochem Project. STAMM is humbly proud to be part of the support team.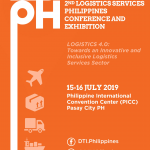 STAMM is present at the 2nd Logistics Services Philippines Conference and Exhibition an event towards an innovative and inclusive logistics services Sector in the Philippines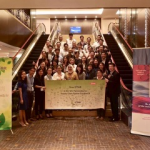 The awarding took place 25th April 2019. Stamm is the best "Carrier" for the 4th Quarter of 2018 but came out only second for whole year 2018. Dow has introduced a new initiative on […]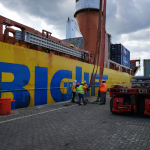 STAMM is the local logistics service provider for the British ALE group (Abnormal Load and Engineering. The delivery of a 1350 Te crane was a job handled last January 2019.