Latest News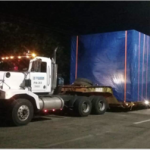 Every Project Forwarders looks for huge industrial Projects. Yet the qualification of an expert is in handling the details. Also 94 cbm from Korea to Bauan has its challenges. Fracht Hong Kong, with the assistance […]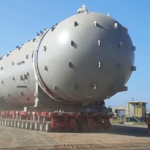 ALE Heavylift Philippines has started the delivery of package 3 JG Summit Petrochem Project. STAMM is humbly proud to be part of the support team.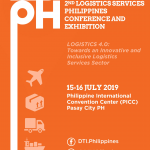 STAMM is present at the 2nd Logistics Services Philippines Conference and Exhibition an event towards an innovative and inclusive logistics services Sector in the Philippines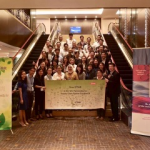 The awarding took place 25th April 2019. Stamm is the best "Carrier" for the 4th Quarter of 2018 but came out only second for whole year 2018. Dow has introduced a new initiative on […]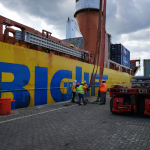 STAMM is the local logistics service provider for the British ALE group (Abnormal Load and Engineering. The delivery of a 1350 Te crane was a job handled last January 2019.
Like every year, we reflect over the year passed and celebrate Christmas. It was also this Friday, 7th December a joyful get together. This year's theme: 'Pasko sa Nayon (Folk Dance in the tune of […]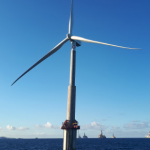 ALE has used innovative techniques for a safer installation of the world's first self-installing telescopic offshore wind turbine. Bespoke solution provides innovative and safer installation of world's first telescopic offshore wind turbine, Gran Canaria A […]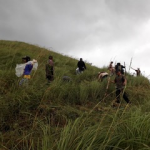 Our highly motivated teams again left the city to serve mother nature. Saturday Aug 11-12 in Cawag, Subic. Our yearly contribution to our fragile environment has become a fun filled team building event.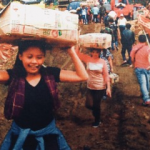 STAMM has supported the initiative of NACSEARelief and ALPS (Aid Line Philippines -Swiss) and the Swiss Foundation of Island Kids Philippines in their relief efforts for the victims of typhoon VINTA in Cagayan de Oro […]