Enhanced Community Quarantine and adjustment to terms of doing business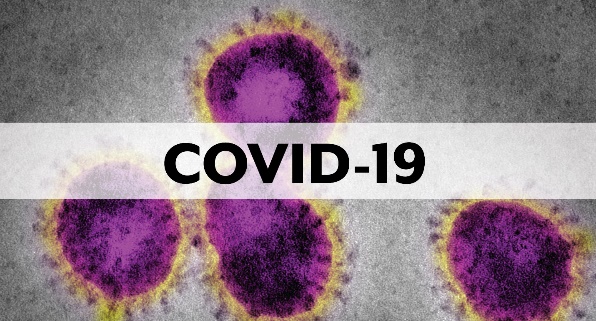 Please be assured we are committed to do whatever is possible amidst the many restrictions due to the present pandemic.
We shall give priority to your interest and requirements within the legal possibility and prevailing conditions.
Yet we solicit your understanding for having added the following clause to our terms of doing business.
The spread of the SARS-CoV-2 virus and the associated disease COVID-19 (Corona pandemic) can lead to disruptions in transport processes. The Customer is aware that delays may occur as a result of the Corona pandemic and that this may mean that delivery dates cannot be met and that unexpected additional costs may arise which were not calculated when the contract was concluded. The freight forwarder is obliged to avoid or reduce these as far as possible. In accordance with this, the customer is obliged to reimburse the additional costs. The freight forwarder shall not be liable for exceeding the delivery deadline caused by the Corona pandemic.
As far as the situation in the Philippines is concerned we are under the rules of government imposed ECQ (Extended Community Quarantine)
which lasts until 14th March midnight. There is presently no guarantee that this deadline will not be extended. Once the virus is contained an earlier lifting of restrictions is possible.
We thank you for your attention and cooperation.