Closing of Cafe Lulu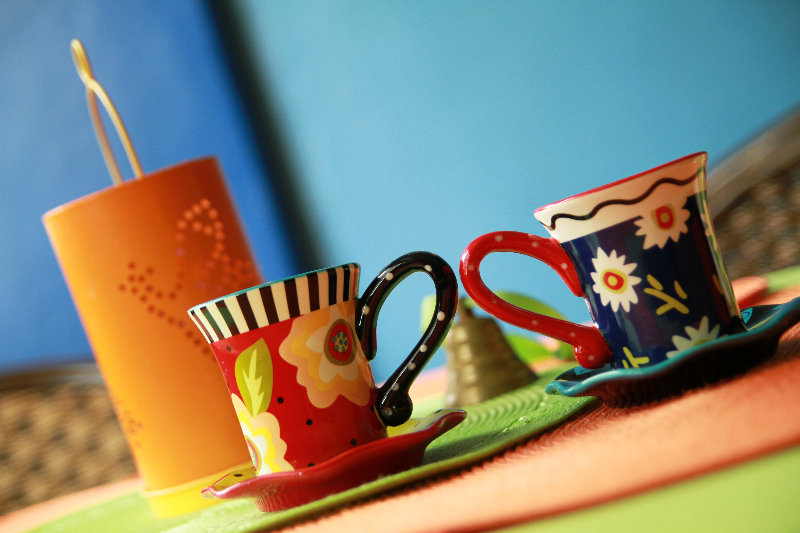 For 10 years our clients and visitors, guests friends and employees alike have enjoyed the deli food, delicious coffee, business lunches and happy hours with its selection of wine at Cafe Lulu. During the Corona crisis we had to decide to close it. This with a heavy heart as we remember the many meetings and encounters we had at this cozy place. We say thank you for the friendly and warmhearted service in all these years.
We continue to believe in business retreats, meetings over lunch or serious negotiations and inspiring talks in informal environment. All our entertainment, hosting and get togethers will now be at the Le Delice in the Merville Country Club, 94 Belvedere Street at Merville Park in Paranaque. Yes, it is a bit farther from our office but worth the trip.
"Le Delice" is also operated by DELICES International Inc a member of the STAMM group of companies.