ANNUAL MANAGEMENT REVIEW MEETING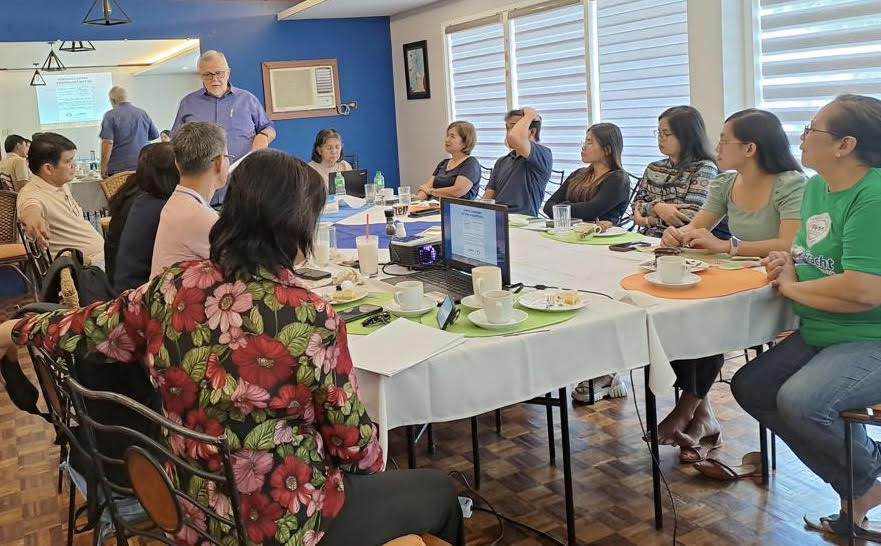 As every year our Management met for analysis and deliberation of the past year. Our performance in 2022 was on the agenda on 15th April 2023 at our own LeDelice at Merville Country Park
The Chairman emphasized on risk awareness in all areas of personal and business life. A year ago the issue still was the aftermath of Covid, this time we look at financial crisis in certain parts of the world, war and other geopolitical issues which might threaten the Philippines.
"Increasing awareness and vigilance is also called for in regards to cybercrimes and all kind of compliance deficiency which in the end just cost our hard earned money" he elaborated.
The CFO could report that not only the Philippine economy shows robust growth but also our group of companies.
Quality standard management and compliance could report high customer satisfaction and accomplishment of quality objectives to almost 100 % in all service areas. This includes performances of external service providers and sub-contractors as well as agents and networks world-wide.
Noted was also the remarkable CSR contribution we could make in managing NACSEARelief and its foreign partners.
"Service minded, solution driven and trustworthy for almost 4 decades shall be our commitment also for the future" The chairman concluded.
THANK YOU to the whole STAMM team of 45. Your strength is each individual. Each individual's strength is the team.